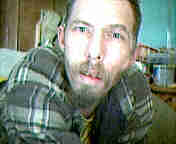 Darkdragon
Well this is me Darkdragon. Yeah, I know I'm not the best looking guy in the world, but I'm me and that's that!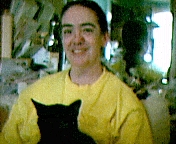 DragonLady
This is my wife DragonLady. She is very nice just like me or should I say most of the time!
My Mom
This is my Mom someone that is very important in my life. I'm alot like she is in many ways. She is just a lovable mom like any other but she holds a very special place in my heart :)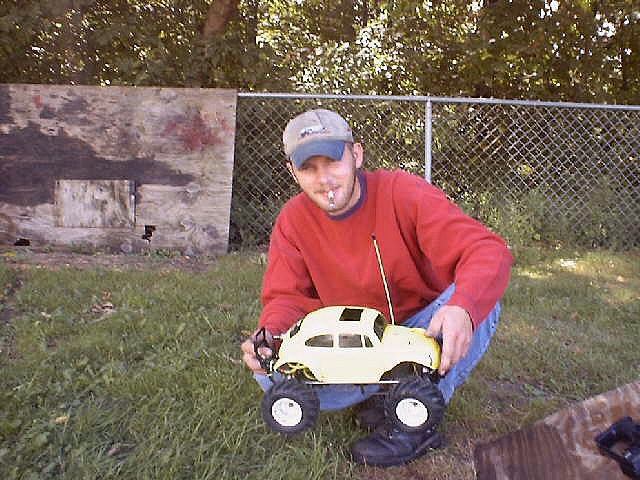 This is my nephew Howard. The only way I could get him to sit still long enough for a photo was to get him while he had his car out! It's the only way you can get him to stand still long enough for anything lol ... Yeah, if your wondering about what is in his mouth that is a cigar.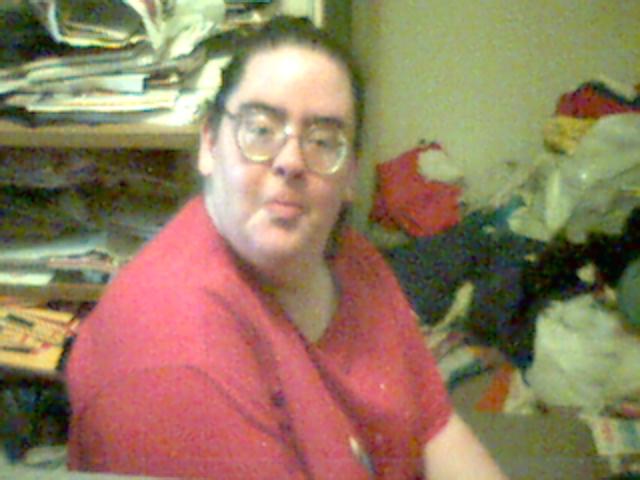 My Daughter Sami
This is my Daughter her name is Samantha. She will never leave us because she is TMI. No that don't stand for To Much Information, it stands for Trainable Mentally Impaired. Do some research, or maybe I'll put a link to it on the Links Page.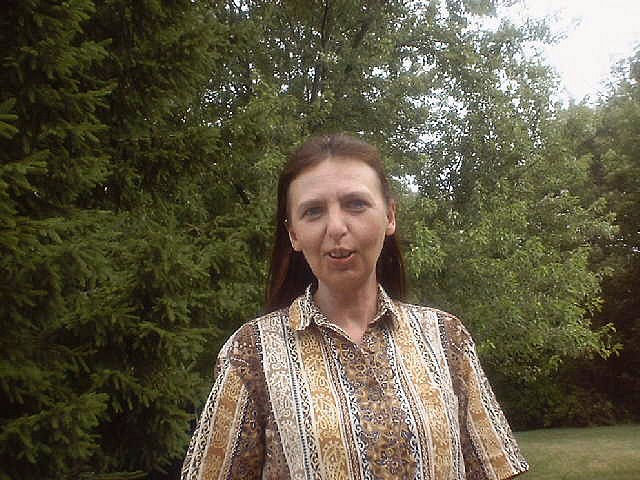 This is my Oldest sister Brenda. She is very nice as well just that it's a brother sister love I'm sure everyone knows that :). We really don't fight or anything like that we might argue sometimes but never fight. Especially when it comes down to installing things on her computer she don't like to do it she makes me do it all the time. Well I guess I'm good for something lol... My sister thought that she was being cute by coming at me at almost a run but the new camera stopped her in her tracks lol ... She was being silly saying I don't want my picture on the internet well guess what lol .....